Agile Biodetection, Inc
We are an independent medical laboratory and biotechnology R&D facility based in Birmingham, Alabama. Our focus is on providing meaningful information regarding human health through state-of-the-art scientific testing.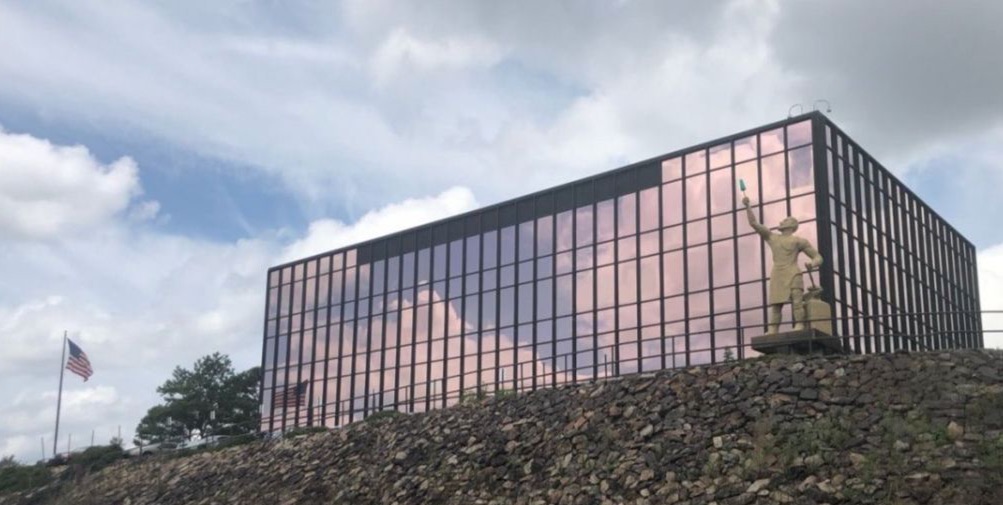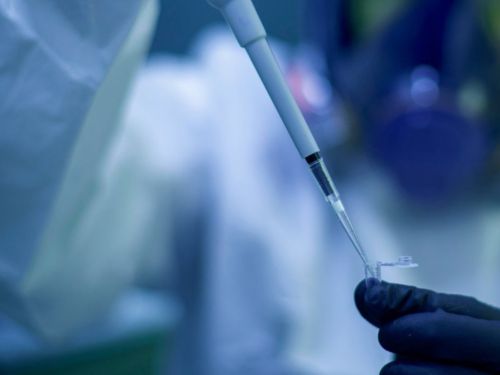 Image by Fernando Zhiminaicela from Pixabay
Our clinical laboratory provides rapid, reliable, and accurate results, giving physicians and patients the answers needed to select the best treatment.

The biotechnology research and development programs at Agile Biodetection seek to disrupt the traditional diagnostic models to reduce the cost of testing while increasing access to testing.